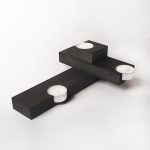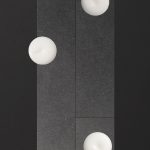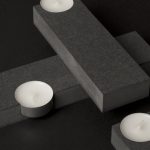 65.00CHF
IROT is a Trio of candleholders. In collaboration with the Designer Valentin Bussard we wanted to create a very versatile candleholder. Combinations are unlimited, everyone can create his own setup.
The aim was to show these candles as they are instead of hiding them. We played with the impression of equilibrium.
Made from Condensed Black MDF
Out of stock
Description
Unvarnished, they will evolve with you as would a good old leather.
Edited by HB.
Swiss made